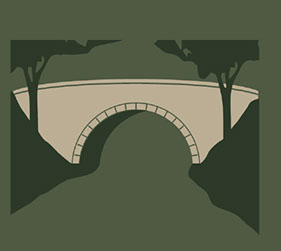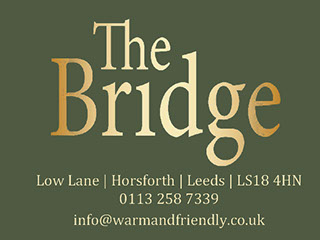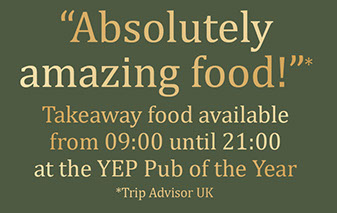 Rachel
Landlady, manager, call her whatever you want... as long as it's not a Geordie.
Wayne
Owner, entrepreneur, international man of mystery. If anyone knows what he actually does could you please send us the answer on a postcard.
Keith
The real boss. An advertising supremo with a liking for pints of mild - so if you need a 'favour' ask him early, or he'll make you an offer you can't understand.